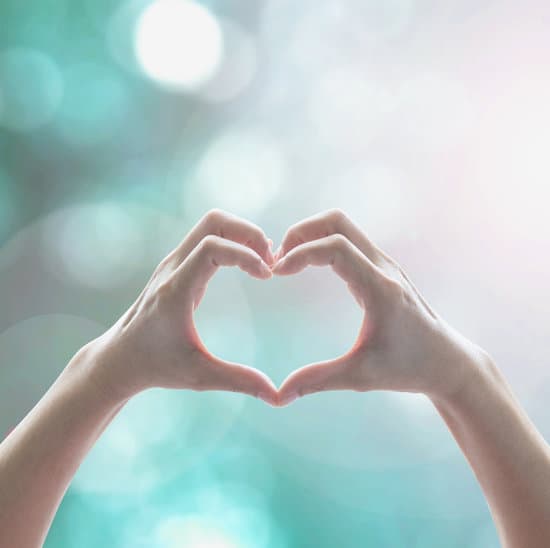 Trans4m Training Limited was established to provide high-quality, cost-effective skills development workshops. 
Open to individuals and businesses alike to support in the achievement of career, personal and business objectives.
A  purpose-led organisation which believes everybody deserves the opportunity to be the best version of themselves and find success in life.
Offering a diverse range of workshops in Nails and Beauty, HR Skills, Transferable (Soft) Skills, Leadership and Management and Teacher Training.
As well as the above we also offer consultancy services to businesses in respect of Business Strategy development, Executive Coaching and Start Up Support.
We are based in Aldridge, Walsall in the West Midlands and service our local and wider community.
We might only be a small team but we achieve great things together
Molly
Academy Coordinator
Nosheen Akhtar
Nails & Beauty Tutor
WHAT WE STRIVE TO ACHIEVE
To trans4m lives through skills development
To provide high-quality, cost-effective skills development workshops to support every customer to be the best version of themselves
Passion

Passion is an internal motivator
We believe in what we do
Our drive and energy are contagious
Commitment

Commitment shows integrity and willingness to stick to your own passions and principle in the face of adversity
Committed to be the best we can
We place the customer at the centre of everything we do
Integrity

Integrity is the practise of being honest and showing a consistent and uncompromising adherence to strong moral and ethical principles and values
Does the right thing
Progression

Progression means I'm moving forwards and working towards my goals