Most businesses will have policies and procedures in place setting out how to deal with issues that come about from managing people.  However, those policies and procedures don't show you how to deal with these issues on a practical level this is where the HR Training Workshops can help you.
The courses have been designed specifically for those working in an HR role who will most likely have to advise line managers and employees on particular issues and challenges.  If you are a line manager looking for workshops on the same topics but with you in mind, we have an abundance of topics on our Leadership & Management Academy page.  Click here to browse the courses available.
See below for bite-size short courses that will give you the confidence and competence to deal with any HR issue you may face.
Contact Us Anytime on 01922 458141 or email us info@trans4mtraining.com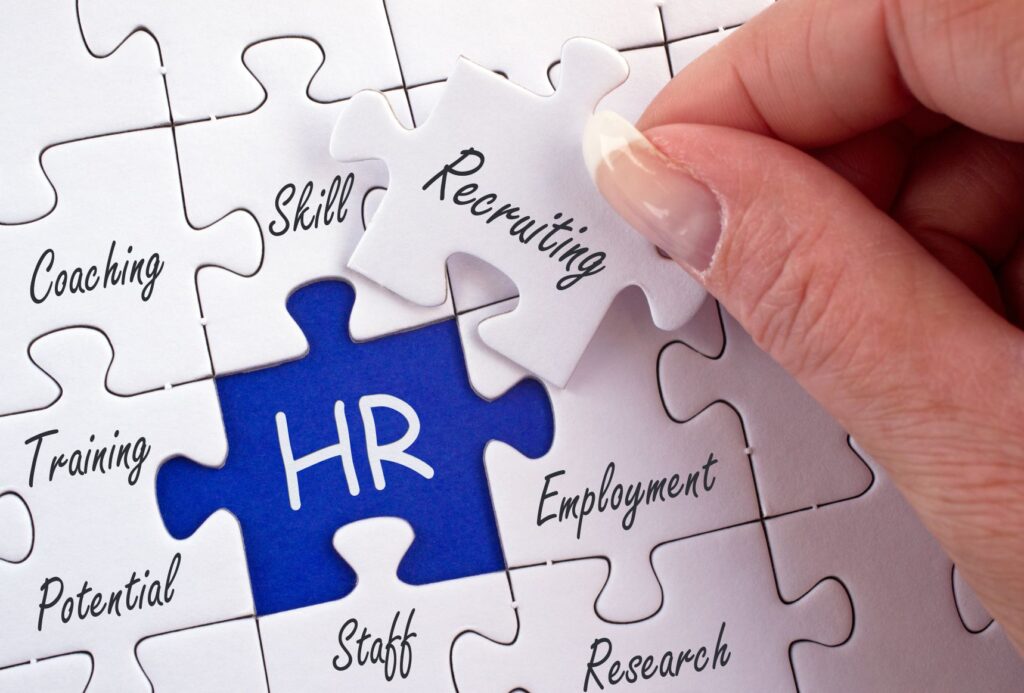 These courses are aimed at candidates working within an HR role and may not have extensive experience in handling the fundamental basics of the role such as Investigations, Disciplinary Meetings or Formal Grievances. 
Are there any specific courses you are looking for that doesn't appear on this page, you may find it on our Leadership & Management Academy
If you still can't find what you are looking for, with over 30 years experience within HR, just drop us a message and we are confident we can design a course just for you!  
This intensive course run over 2 days will provide you with a proven model to use in your HR role to identify what route and course of action is the most appropriate depending on what the issue is.  Once completed it can also be used with your line managers to demonstrate a simple way to solve issues within the workplace in respect of conduct or capability, performance or disciplinary.
Most Employment Tribunals will rarely find that the reason for dismissal was unfair, but what they will find is that the process followed was unfair.
The process all begins with a thorough investigation into the issues.  But what is a 'thorough investigation'?  As an HR professional, line managers will look to you for guidance on how to conduct an investigation in the right way.  
About this  workshop it is practical and fun in nature and will provide you with the tools and techniques, together with template documentation, to use to ensure you don't fall foul of unfair processes.
Are you an HR professional, new into your role, facing a disciplinary hearing where you are expected to provide support and guidance to a line manager?  May be you haven't experienced a disciplinary meeting yet and have no idea what your role is as an HR professional.
In this workshop it will take you through what your duties are when attending a disciplinary meeting in the role of support and note taking.
What constitutes a formal grievance?  When do you have a duty to investigate?  What is your role as HR in dealing with grievances in the workplace?
In particular this workshop will take you through a process from beginning to end demonstrating your role as HR and what your responsibility is in the process.
From Performance Development Reviews, Performance Management, Performance Improvement Plans to how to develop high performing teams, these short courses are bite-size but guarantee an innovative and pragmatic approach to 'everything performance
Most companies add a Probationary Period to their contracts of employment, but as an employer do you know what rights you have in respect of Probationary Periods?  What duties do you have to carry out with an employee?  How do you conduct a Probationary Review?  How often?  What about terminating a contract during a probationary period?  This 1 day workshop will show you all!
Having an effective team around you is crucial.  However, it is an area that is left to chance, which can lead to a demotivated team that do not feel part of the business and consequently do not perform.  This course looks at what it takes to lead an effective team and how you can get the best out of the people in it by understanding the role of leader both personally and from the point of view of your team.
Building a team remains as tough as ever.  Energetic, ambitious and capable people are always a plus, but they often represent different functions, products, lines of business, or geographies and can vie for influence, resources and promotion.  Not surprisingly then, top-team performance is a timeless business preoccupation.  How can you harness the strengths of individual team members to create a high performing team?  This workshop will show you how.
A Coaching for Performance  workshop will introduce you to the concept of coaching to improve the performance of your team.  What skills are necessary to be an effective coach?  How do you avoid the desire to give people the answers and/or solutions?  Coaching is proven as an effective tool to develop individual's beyond their boundaries.
Do you know what a SMART target looks like?  Do you know how to set them for yourself and others?  SMART targets can improve performance, focus and direction for all concerned.  This workshop will show you how.
What is Performance Management?  "A process which contributes to the effective management of individuals and teams in order to achieve high levels of organisational performance.  As such, it establishes shared understanding about what is to be achieved and an approach to leading and developing people which will ensure that it is achieved".  This 1 day workshop will take you through the whole performance management process showing you how to do it to get the best out of your team.
Talent Management is a buzz term being used, but what does it mean?  How do you manage talent?  Come and find out by booking on to this workshop.
Giving feedback in the wrong way can have devastating effects on you and the morale of team members.  Learning how to give feedback in a constructive manner means you can give the same feedback but differently!
This 1 day workshop will review the Appraisal Process, the advantages and disadvantages of using them, how to carry out an Appraisal with a member of your team, how to avoid the pitfalls, managing conflict, giving constructive feedback and objectively measuring performance.
What happens when an employee fails to perform?  Should you dismiss them?  What other options are open to you?  This workshop will take you through the benefits to you, your company and the employee of improving performance through a PIP.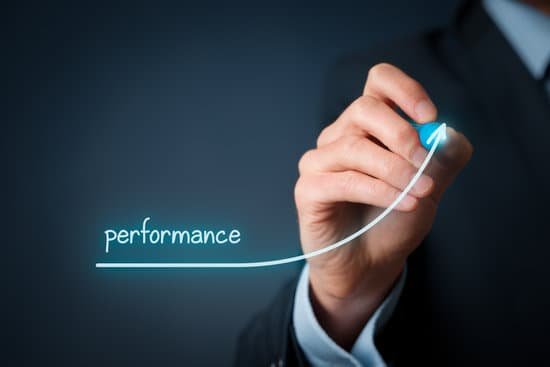 What is the difference between conduct and capability?  What is the correct procedure to use?  What constitutes misconduct and gross misconduct?  Bite-size courses, filled with practical skills to give you the confidence and competence to identify and effectively handle any situation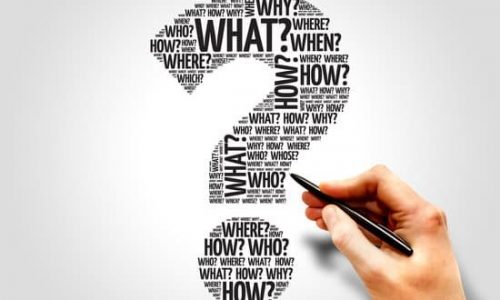 How do you identify whether an issue of concern is related to conduct or capability?  Is it a case of 'can't do' or 'won't do'?  This workshop will take you through an effective process to identify the appropriate way to deal with any people issues depending on whether it is conduct or capability.
"I'm not coming in today as I have a headache"……..What would your normal response be to this statement from an employee?  Are you allowed to say that is isn't an acceptable reason to not come to work?  Do you have to accept a medical certificate from a GP?  What constitutes short term absence?  What is long term absence?  Is there a different process for dealing with them?
Falling within the Equality Act 2010, Disability Discrimination has a very wide application, but when it comes to the workplace, the duty is very much placed on the employer to make reasonable adjustments for both their employees and also job applicants who are disabled.  This is because the concept of 'reasonable adjustments' is at the heart of disability discrimination law.  In practical terms, it is also the issue that employers are most likely to come across.
From time to time everyone of us comes across someone who we find it difficult to work with.  However, your ability to work with your team and foster a relationship of openness and trust will increase your overall effectiveness and get you the results you want to achieve
It is essential that line managers have the skills, knowledge and confidence to identify and manage workplace disagreements, and bullying and harassment at an early stage.  Line Managers can be both the solution to, as well as the cause of, workplace disputes
Stress may be defined as the adverse reaction people have to excessive or prolonged pressure or other types of demand placed on them.  A reasonable amount of pressure or challenge can be stimulating and motivating but what happens when it becomes too much.  How can you identify the signs?  This workshop will show you how!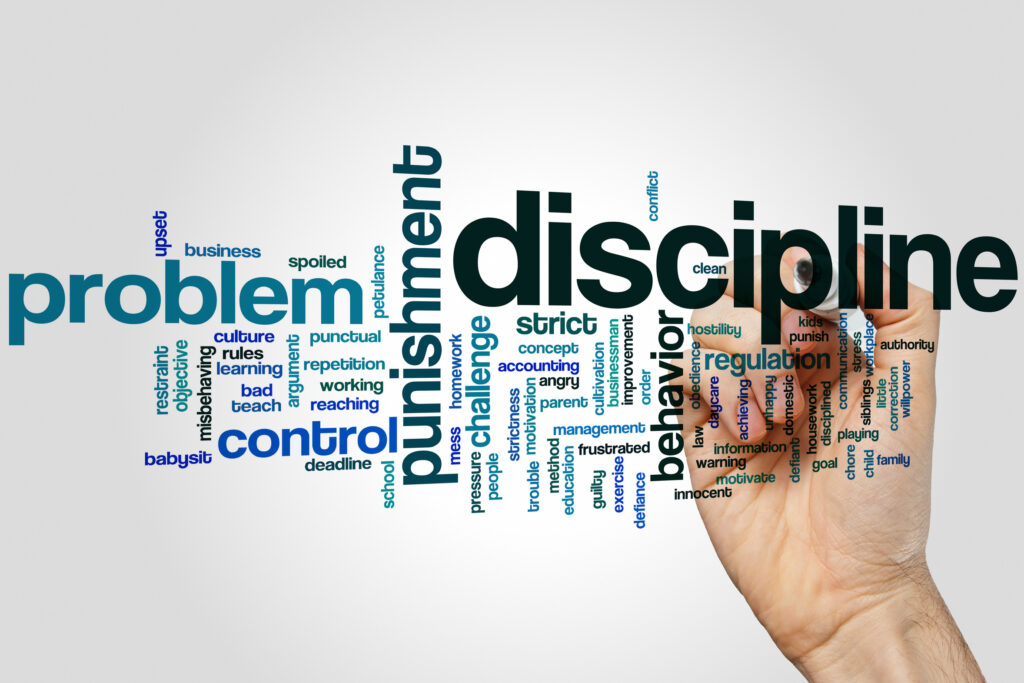 If you are responsible for managing people you will be extremely luck if you never have to face dealing with a grievance or disciplinary issue.  If you have never faced one but wish to upskill to give you the confidence and competence to deal with them effectively, this is the workshop for you.
Resistance is something many of us dread.  When people want to get an idea across, or sell a product, or introduce a change, it is the fear of resistance that often holds them back.  If you have ever felt this sense of foreboding or wondered if there was another way you could have handled someone's resistance, this workshop if for you!
Workplace politics have always existed where groups of people have decided to work together.  However much you would like to wish it away, its impact and effects are unlikely to disappear.  The key is that doing nothing is not really an option and, if chosen, can be high risk.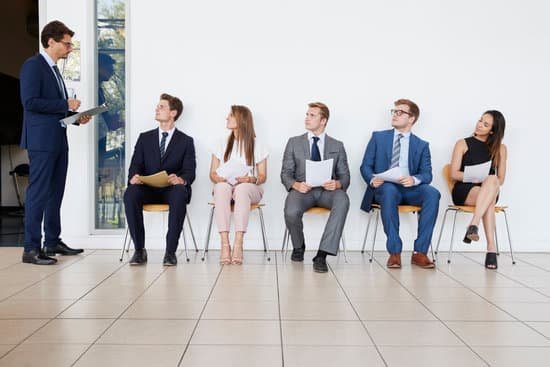 Safer recruitment practices are essential and it can be so easy to get it wrong.  From Advertising to Right to Work checks, these short courses will take you through the Recruitment and Selection Journey
Human Resource Plannign for now and the future is a key process to identifying the resource needs of your business.  What things should you take into account before you submit that all important Vacancy Request Form?  This 1 day workshop will take you through the basic principles of Human Resource Planning in a fun and interactive way.
A Job Advert is the face of your business.  Getting it wrong can be costly in terms of time and money.  Do you want to receive hundreds of applications or fewer targeted responses?  Where shoudl you advertise?  What Employment Law governs the content of your adverts?  This 1/2 day workshop will take you through the basic fundamental principles of advertising a role.
How do you do it?  Do you review each CV or Job Application as they come in and then just choose candidates on an ad hoc basis to come in for interview or do you follow a fair process?  How do you ensure that your shortlisting processes don't fall foul of the Equality Act?  This 1/2 day session will provide you with the insights into doing this, sometimes time consuming, process with ease.
This amazing 2 day masterclass will take you through the whole recruitment and selection process including interviewing skills.  It is fun, interactive and pragmatic in nature and we are confident you will love it!
Rather than paying large sums of money to consultants to facilitate an Assessment Centre, why don't you learn how to do it?  Assessment Centres are time and cost effective and let you see candidates in various situations.  Although recruiting the 'right' person is always a gamble and there is no guarantee, selecting them through an Assessment Centre gives you a much more holistic view of candidates to help you make informed decisions
Otherwise know as 'induction', effective onboarding is key to how quickly an employee will settle into their role and start being productive for you.  Effective onboarding starts before an employee has even joined.  How?  This 1/2 day session will show you!