With over 20 courses available ranging from 1/2 a day to 2 days and at a competitive price, we are sure you will find a course to suit your needs.  Whether you need to upskill and update your CPD or you would like a taster session to identify whether or not this is the industry you want to enter, these courses are for you.  
All courses are accredited through ABT and delivered by highly qualified and experienced Tutors
Courses are delivered in Aldridge, Walsall in our fully equipped training rooms. 
Contact us at anytime on 01922 458141 or email info@trans4mtraining.com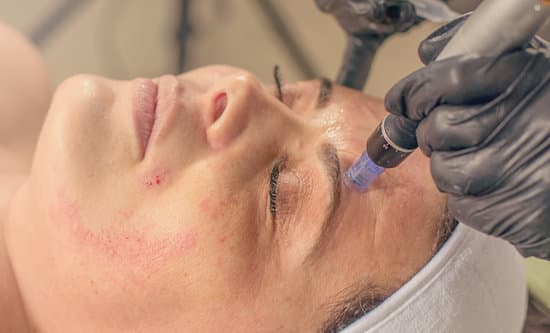 We are offering courses which are fully accredited by ABT in Dermaplaning, BB Glow Microneedling and Chemical Peels.  This is a growing industry and will allow you to offer these treatments to clients and grow your portfolio
By completing a dermaplaning course you will be able to offer a safe and effective exfoliating facial treatment to your current and prospective clients.  Our unique Dermaplaning Course will teach you how to use a surgical scalpel to perform this popular facial and become a professional Dermaplaning Facial provider
The BB Glow Facial is a microneedling treatment including Mesotherapy and BB pigments.  The BB Glow Course covers the BB glow treatment, which is carried out using a microneedling pen, then you will use Mesotherapy, BB pigments and a mask to finish off the look
By completing a Chemical Peel Course, you will be trained to administer this modern procedure at your salon or clinic.  With the demand for aesthetic treatments continually rising, you can be sure that your customer will love the new treatment you offer.
Becoming a qualified nail technician and learning the art of applying nails is a great way of making money and our nail courses , which are fully accredited courses, covering various nail systems including Manicure, Gel and  Acrylics .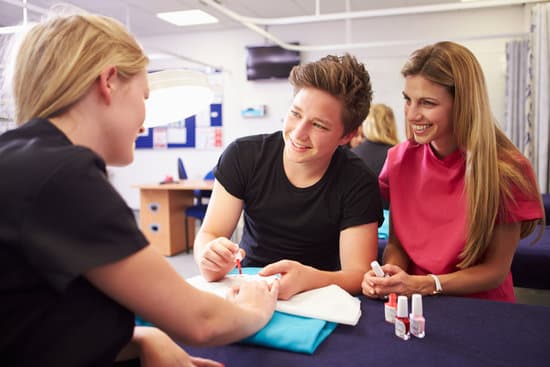 Do you want to master your technique?  Our Acrylic Nail Extensions Course will teach you the acrylic nail extension process to begin offering this treatment to your clients, being one of the most popular nail-enhancement services currently requested in both salons and from nail technicians.  This course will take you through the extension procedure, blending techniques and maintenance procedure, including aftercare advice.
Our Manicure and Pedicure Training Course will teach you two of the most requested services within the beauty industry, specifically how to perform these treatments with confidence, adhering to a professional level of service.  These are fundamental treatments to offer if you are looking to work as a nail technician or beauty therapist; especially as they are in high demand all year round for clients of all ages.
This 1 day course is delivered by industry nail trainers who are at their highest level of expertise.  You will learn and train in the art of gel polish application
On our 2 Day Gel Nail Extensions course you will learn how to apply a gel overlay as well as tips/extensions by practicing on each other.
Nail Technicians are realising the advantages, both to them and their clients, in utilising an electric nail file, as it reduces application time for full sets and infills, making nail extensions very cost effective.  Sign up now for our 1/2 day course to master this technique.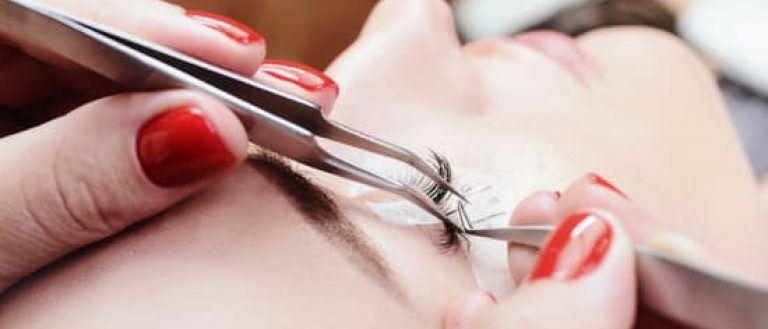 Lash and brow treatments are not only very popular so clients can achieve that celebrity look but for the lash or brow technician, they are also very profitable. Our fully accredited lash and brow courses offer a choice of lash courses and brow courses, brow waxing, shaping, threading and now the new brow lamination courses
Our Classic Individual Eyelash Extensions Course is designed to teach you the popular technique, used by many, to enhance the eyes with synthetic extensions to give the appearance of longer, thicker natural lashes,  Not only will you learn how to effectively apply and remove lash extensions you will also learn how to accurately adapt the application process to the client's particular eye-shape, for the desired effect.  During the course you will carry out treatments upon a professional training mannequin head allowing you the maximum time possible to acquire the skills and work upon your technique.
Our Lash Lift & Tint Course is designed to teach you the skills to be able to competently offer both services to your clients.  These treatments, working to dramatically enhance the eye and reduce the need for daily make-up application, therefore proving to be extremely popular treatments to offer from home and/or mobile, especially when offered together.
Be able to offer your clients a one-stop-shop by adding highly demanded Threading treatment to your service list!  This beginners course will provide you with the knowledge and skill you need to provide eyebrow and facial threading to your clients.  This traditional method of hair removal using cotton thread is proving to be the preferred method of facial hair removal.  You will learn the art of Threading to create the perfect eyebrow shape for your client!  Fully accredited certificate achieved upon successful completion of the course.
Our Brow Lamination & Tinting Course is designed to help you give your clients a uniform, full eyebrow shape.  This is the ultimate solution for eyebrows that do not have symmetry where the hairs follow a different pattern.  With Lamination we can realign the brows in such a way to give them the desired shape they want.  This treatment solves the messy brow issue, creates volume and fullness, while giving you a sleek well-kept brow shape for up to 2 months.  As part of this course, you will also learn to provide brow tinting and brow shaping using wax and tweezers so that you have the skills and confidence to offer a full brow service to your clients.
Our Lash & Brow Tinting Course is designed to teach you the specialised skills to be able to competently perform both brow shaping and tinting (lashes and brows) from home and/or mobile.  This course covers a range of processes, including brow shaping using warm wax and tweezers, plus lash and brow tinting to equip you with the skills and confidence to offer these highly requested treatments, desired by many for enhanced, defined eyes and brows without the need for make-up application.  The course is delivered over a day of hands-on, practical training.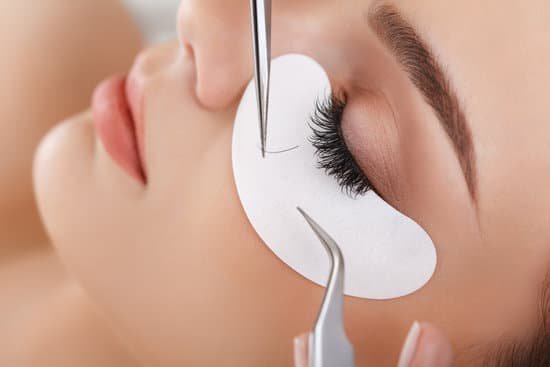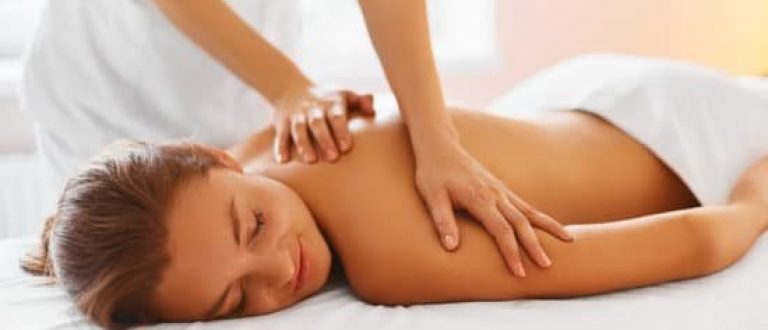 Our Aromatherapy Massage Course (using pre-blended oils) will teach you the deeply-relaxing, effective aromatherapy treatment that is proven to benefit clients both physically and mentally, thus making it a highly demanded treatment carried out by holistic therapists working from home and/or mobile.  Not only will you learn the massage procedure including varying massage movements, you will also learn the purpose and properties of selected essential oils, appropriate for this treatment.
The Indian Head Massage course will take you through the professional way of carrying out this relaxing treatment. It is designed for beginners—taking you through the theory and history of Indian Head Massage, physical effects and full massage procedure. It covers the scalp, face, upper back, neck and shoulders. Indian Head Massage is excellent for many stress related problems and can be carried out over clothes if required and adapted to coincide with other treatments such as facials. You will gain a fully accredited certificate upon successful completion of this intense theory and practical.
This Swedish Massage Course is a beginner's course for anyone looking to become a Massage/ Holistic therapist. Using a variety of basic and advanced massage movements, you will learn how to perform a professional body massage. You will be taken through a pre-treatment consultation and shown how to adapt your massage to suit the needs for a range of client. It will cover full anatomy and physiology of the body covering the benefits of a massage and how to identify contraindications. It is the prerequisite to any advanced massage and holistic courses such as Aromatherapy and Stone Massage. You will gain a fully accredited certificate upon successful completion of this intense theory and practical session.
Our Hot Stone Massage Course will teach you the effective and healing massage that is used by many as a treatment for a variety of ailments, both mental and physical.  Not only will you learn how to competently perform the treatment adhering to your client's specific needs, you will also learn its history in relieving muscle-tension and the purpose of hot stones within massage, as well as the re-energising and cleansing properties of Hot Stones.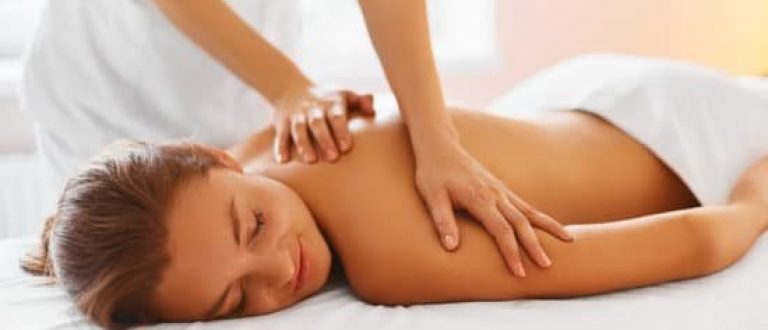 Our Facial Massage & Skincare Course is designed for those looking to offer basic but effective facial skincare treatments to clients from home and/or mobile, teaching both the theoretical knowledge and practical skills to competently perform an effective facial treatment.  You will cover the essential skills to effectively cleanse, tone, perform a skin analysis, exfoliate, apply mask and moisturise your client's skin.  Not only this, you will learn a facial massage routine to add value for money to your skincare treatments.
A fun, informative and interactive Spray Tanning Course that will give you all the techniques and advice required for a professional treatment and the perfect spray tan.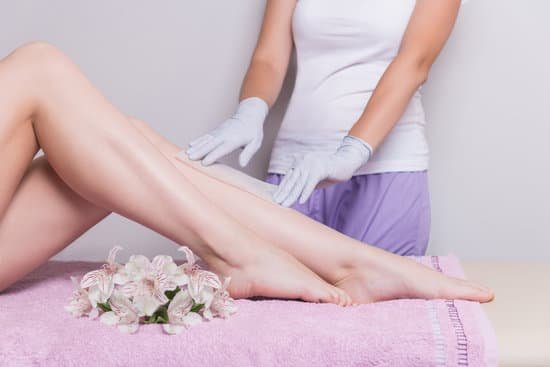 Our Body Waxing Course is designed for those looking to learn how to safely and successfully carry out a variety of waxing treatments, and offer these services to clients from home and/or mobile.  You will be taught how to carry out a range of the most popular waxing treatments, as well as learning the theoretical knowledge and safety procedures involved in practicing these treatments to an industry standard.  You will also be required to work on each other on the day, so as much sufficient hair growth as possible will be required.