The development of Soft Skills is imperative if you want to be the best version of you.  Soft Skills can't be automated and definitely can't be replaced.  Whether you need to improve your self confidence, self esteem, time management, or need help in job searching skills, we have an answer for you with  these short courses.
Guaranteed to be motivational and inspirational in nature and above all, fun!  
Contact us anytime on 01922 458141 or email info@trans4mtraining.com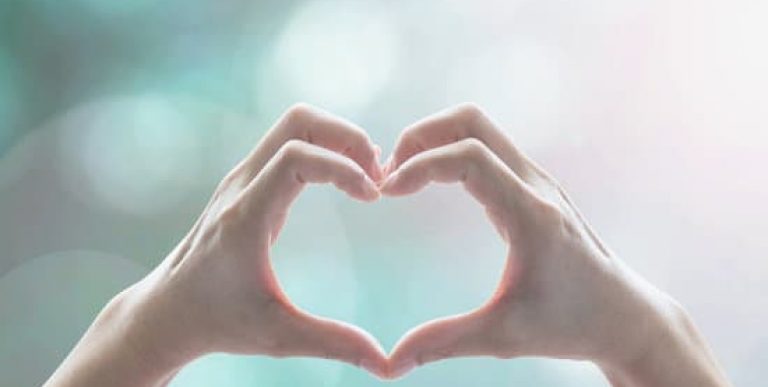 Starting with your self-concept is the key.  How do you view yourself and how do others view you?  These workshops will help you develop the self-awareness, confidence and belief in yourself that you can achieve anything you want to in life.  Led by a qualified life coach, you will receive all of the support and guidance you need to change your life!
Learning about the way in which self-belief is developed and how the environment around an individual can impact upon their self-concept is an important first step in fully understanding yourself. This workshop will guide and support you through the process of really getting to know yourself.
We all have barriers that prevent us from creating the life we dream of. In a supportive environment you can unlock these barriers and become the best version of yourself. Come and join our Life Coach who will support you through unlocking these barriers.
What motivates you? What gets you up in the morning (apart from the alarm clock)? You may think you work for the money. You may be surprised to know that money is less likely to be a driver for you. We can help you identify your motivators during a guided session full of support and encouragement.
"Locus of what" I hear you say. An understanding of where your control sits, whether internal or external, impacts significantly on your self-esteem and belief. During this session we will help you identify whether or not your Locus of Control is driven internally or externally and provide you with all the tools needed to view yourself and your life differently.
Do you think your life would improve if you could develop the emotional intelligence to understand others? This session can really help you build effective relationships. Having self-awareness and awareness of others is so important. A fun and interactive session that gives you the fundamental tools needed to develop this key skill.
That little voice inside your head that tells you "you're not good enough", "you can't do that", "you don't have the skills". Unfortunately, when we have a limiting belief we search for evidence to prove the belief is true. Can you imagine the impact this can have on your self-esteem and ability to progress in life? This supportive session will help you identify your personal limiting beliefs and go some way to removing them for good.
Having a clear vision of where you want to be in life, having core values that guide your behaviours and actions and setting goals which allow you to 'eat the elephant one bite at a time' is so empowering and can make all the difference to your mindset and attitude. This workshop will help you define your future. Come and join us!
Have you ever been referred to as 'volatile' or 'fiery'? Could it be that you have difficulty in managing your emotions? What about the emotions of others? Learning how to manage emotions of you and others empowers you to react to situations in a positive way. Our qualified Coach can support you to gain the skills needed to ace this core human need.
You would be surprised at the impact 'gratitude' can have on your mood. Having a 'Gratitude Attitude' needs to become a habit and it starts with a few simple techniques. Come and join us and we will show you how
"I wish I had the confidence to do that" is a common phrase used by so many people. What is confidence and where does it come from? This session will support and build your confidence levels
How can having a negative attitude and mindset prevent you from succeeding? On the other side, how can having a positive 'can-do' attitude create a life you deserve? Join us to find out
We all fall over in life but those that bounce back are the ones that succeed. Does it take you a long time to get over life's knock backs? How does determination build your resilience? What is determination? What is resilience? And what impact does this have on your life and ability to progress? This session will help you identify the factors affecting your level of determination and resilience
We all want success in life. What success looks like for you will be different to the person next to you. We can all achieve our own success but it starts with optimism and belief we can achieve what we deserve. A fun and interactive session that provides the tools and techniques you need to identify what success looks like for you and how optimism can help you achieve it.
Change is inevitable and the fear that accompanies it can be disabling. Managing change and fear through perspectives and perception can make it so less painful to go through. Come and join us for this session to understand why change is so uncomfortable for you and how to 'face the fear and do it anyway'
We all have it! Do you believe you have high or low self-esteem? What barriers does low self-esteem put up for you? How can you build you self-esteem? Does it affect your confidence levels to go out and get what you deserve in life? In a supportive environment, without judgement, you can work through any issues affecting your self-esteem. Having a different perspective can make all the difference.
Transferable (Soft) Skills can be the driver behind your success in the workplace.  From communication skills through to time management, mastering these skills can help you thrive.  These workshops are bite-size, fun, interactive and packed with essential tools to help you progress in your personal and work life.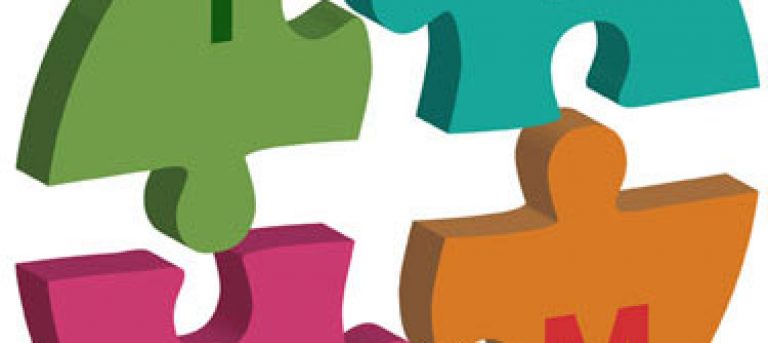 Mistakes can be costly to a business and your ability to pay attention to detail may be a prerequisite of your duties and responsibilities. How do we become more consciously aware of paying attention? This session can help you, with proven tools and techniques to develop this core skill.
Communication really does talk. There are many barriers to communication within a workplace and they can impact on your ability to do well. Let us show you how to remove the barriers and improve your communication skills to help you get on at work.
"Bring me a solution, not the problem" is a common phrase used by many managers who have enough on their plates without staff constantly bringing them problems to deal with. How can you support your manager by having the ability to identify solutions to problems before you take them to their door? This session will introduce you to a simple model for solving problems and making decisions
Mastering the art of prioritisation is one of the best ways to achieve more. By dedicating yourself to what's most important to your team and eliminating the other options, you'll be more productive, more valuable to your team, and have more time to relax.
Are you listening? Are you really listening? There is a difference between 'listening' and 'hearing'. Actually 'being present' is the art of effective listening skills. Want to improve your listening skills so that you really 'hear' what people are saying to you? Come and join us for this session.
Is there a defined process for effective problem solving through creative thinking? Yes there is. Are you ever criticised for not being create enough in finding solutions? This session will guide you through a defined process for thinking more creatively. Wow your bosses with your new way of working
Teamwork is the joint action of people working toward the same end goal. When people talk about teamwork, they mean more than just completing a task, however: they mean the work that comes from people working together effectively. The strength of a team comes from supporting each other, communicating well, and doing your share.
Without goals you are on a bus without a driver – not going anywhere! How can you set goals for your personal and work life that move you towards where you want to be? Having the ability to set your own goals will help you thrive at work and in your personal life. Join us to learn the techniques needed to effectively set goals
How are decisions actually made? Having the ability to make decisions that are correct and informed is a core skill needed within the workplace. Wrong decisions can be costly and embarrassing for you and others. Let us show you how to make decisions that are sound.
Being part of a team requires the ability to influence and persuade people on a daily basis. Many people struggle with how to do this in a collaborative way and revert to being dictatorial. Influence and Persuasion are skills that can be developed. Join us for this 1 day workshop to develop these skills.
This 1 day workshop will help you to identify the main obstacles to effective Time Management in your daily role, understand a range of tools, techniques and concepts for Time Management, use these techniques to build an effective Time Management processes that will enhance your productivity and lower your stress.
In what ways can having good interpersonal skills help you succeed in life? What actually are Interpersonal Skills? How we interact with others, verbally and non-verbally, will impact on our success. We can develop your interpersonal skills and teach you ways to cross the bridge and walk in someone else's shoes through self-awareness and awareness of others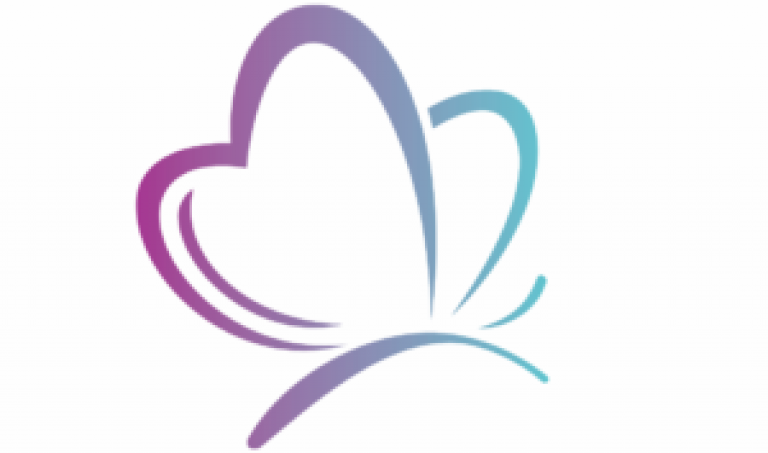 A 5-day Programme which is inspirational in nature and focuses on the whole you.  Do you want to become the best version of yourself?  Are you unclear on your direction in life and are not quite sure what's getting in your way?  This programme has been designed with you in mind
This 5 Day Programme is inspiring in nature and focuses purely on you! It will help unlock any limiting beliefs you hold, improve your self-confidence, self-esteem and motivation to achieve success
Do you need help in creating a strategy for finding a new role?  From understanding adverts through to CV writing, this workshop will provide you with the tools and techniques needed to find the perfect role for you.
This Workshop will cover everything needed to effectively find the role of your dreams. Included in the workshop will be adverts, job applications, CV writing, interview skills and supported job search activities
Contact Us or Register Your Interest Below