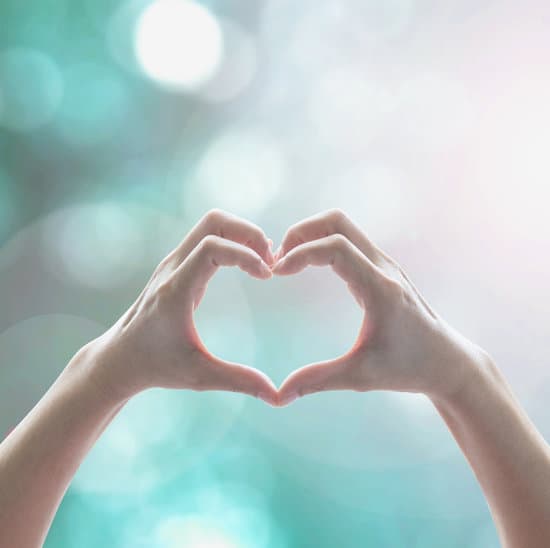 When we first set up the business the idea was to provide a really diverse range of skills development workshops from HR Management to Education & Training.  Now we have to be honest and state that this was rather ambitious of us.  We very quickly realised that it was our Nails & Beauty courses which were the most popular, so in August of 2021 we made a decision to focus purely on all things Nails, Beauty & Aesthetics.
We offer both fast-track and NVQ routes to qualification and have funding available.
We are a  purpose-led organisation which believes everybody deserves the opportunity to be the best version of themselves and find success in life.
We are based in Aldridge, Walsall in the West Midlands and service our local and wider community.
We might only be a small team but we achieve great things together
Molly
Academy Coordinator
Nosheen Akhtar
Nails & Beauty Tutor
WHAT WE STRIVE TO ACHIEVE
To provide high-quality, cost-effective skills development workshops to support every customer to be the best version of themselves
To trans4m lives through skills development
Passion

Passion is an internal motivator
We believe in what we do
Our drive and energy are contagious
Commitment

Commitment shows integrity and willingness to stick to your own passions and principle in the face of adversity
Committed to be the best we can
We place the customer at the centre of everything we do
Integrity

Integrity is the practise of being honest and showing a consistent and uncompromising adherence to strong moral and ethical principles and values
Does the right thing
Progression

Progression means I'm moving forwards and working towards my goals
10 Reasons to Love Trans4m Training
We are full of sparkle and charm
We deliver exceptional quality of service
Inspirational delivery style
Flexible tailored programmes
Experienced and professionally qualified tutors
Content rich courses which are fun, interactive and vibrant
Diverse industry knowledge
Supportive and encouraging
Passionate about what we do
We place the customer at the centre of everything we do