The continual advancement in aesthetic treatments and the demand for such treatments can make this a lucrative industry to be a part of. However, changes to the regulation of this industry is forthcoming. More information about these changes can be found here.
We believe that the future for aesthetics training will include the need for all training providers to be adequately qualified and licensed to offer such training and we are preparing ourselves for this eventuality.
However, at this point in time there is no restriction on qualifying through a fast-track route and although all of our aesthetics courses are deemed as fast-track, they are in-depth, content rich and practical in nature.
We ensure that you already hold at least a Facials & Skincare qualification or have completed a Level 2 in Beauty Therapy. Even if you don't hold either of these qualifications, this shouldn't be a barrier as we can offer you these courses too.
We advise you to check with your insurance provider before booking on to any of our aesthetics courses to ensure you can be covered for offering these treatments.
Courses are accredited through Beauty Industry Approvals who are widely recognised in the industry.
As well as individual courses, we also offer packages which are amazing value for money and provide a 'business in a box' solution
At this stage we don't offer any of the more invasive treatments such as fillers & botox.
This is one of our lovely learners, Sophie, completing her practical session for her Dermaplaning qualification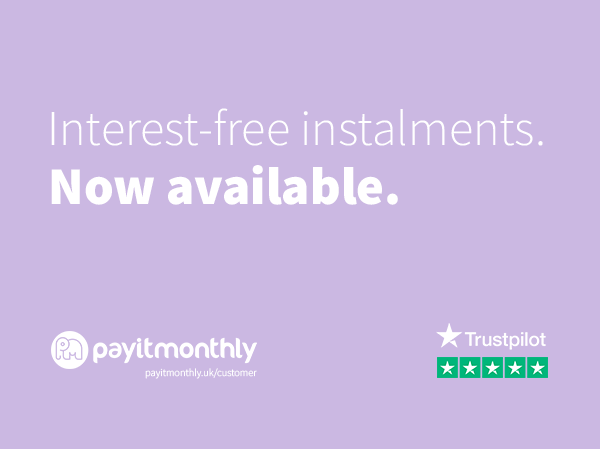 Click on the links below and you will find a wide range of the less invasive aesthetics courses we offer which will allow you to extend your beauty services even further.