Hey there, you are obviously looking for a training course?
Let's be honest you don't want to be reading about how fabulous we think we are. So let's help you find what you're looking for as quickly as possible. We want to make it easy for you so all you need to do is click on the links below and you will be taken straight to the courses you are interested in.
If you do want to read about how fabulous we think we are you can always click on the ABOUT US page and meet the team.
Our next Level 3 Diploma in Nail Technology is starting in: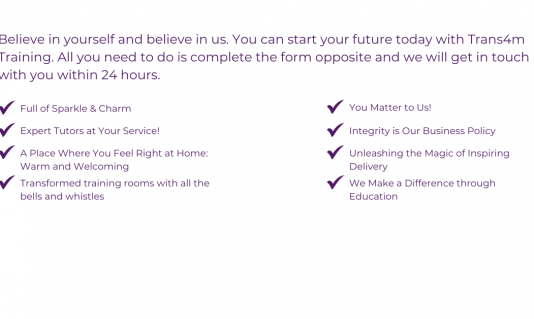 We run a Wellbeing Hub once per month for our local community.  It provides a safe space for those suffering with mental health barriers to come and meet with others who can relate.  Fun activities, workshops, coffee mornings & pamper sessions are available.
Our next Wellbeing Hub is in...
If you would like to join us for our Wellbeing Hub, register your interest below & select which month you would like to attend